Patient engagement is a critical part of practicing medicine. When patients have information about their health, they are more likely to take proactive steps to improving lifestyles, adhering to physician instructions and being healthy. Calling for routine purposes is costly and inefficient for both the patient and their health providers. The eClinicalWorks Patient Portal is a key tool to help with our patient engagement strategy. Patients should use the portal to review labs, clinical summaries, medication lists, and to show other providers their most recent labs.   Call us at 936-559-0700 if you need to create a new portal account, update your email address, or if you need help accessing the portal.
Have a quick question?
  You can use the live chat button at the bottom-right of your screen, or text us directly at
936-559-0700.
  Our live chat and text line both use OhMD for secure and HIPAA-compliant communication.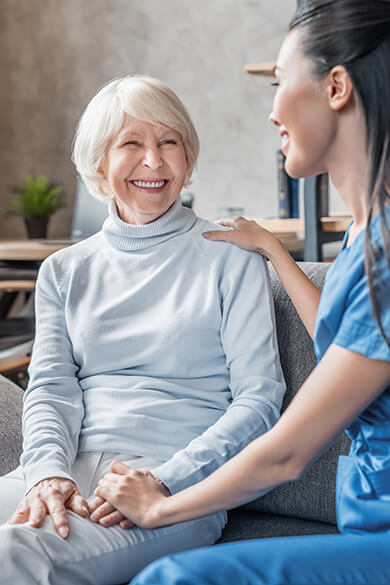 In most cases we attempt to align your prescriptions with your need for a follow up doctor appointment, meaning that when you run out of medication, it's time for an appointment. In rare instances there are patients that take so many medications that this just isn't possible or medications weren't refilled at the previous visit for an unrelated condition. Please understand that refill requests take considerable staff time to determine the need for appointment or if the medication can be refilled. Here is the process:
Use the patient portal to request a refill of the medication. If you do not have a portal account, call your pharmacy to request a refill of your medication. (If you call our office you will simply be directed to the pharmacy.)


The nurses will receive the message through our patient portal or electronically through the pharmacy e-prescribing system. Our system will be checked several times daily and in most cases refill eligibility will be handled within 24 hours.


If the refill is denied, it was determined that an appointment in necessary. You can schedule your appointment preferably through the portal any time or call the office during office hours.
Medical Advice Online or by Phone
Insurance companies and Medicare traditionally have not covered medical advice given over the phone or through the patient portal (email). Expect to be scheduled for an appointment in most cases for any medical advice or information beyond what can be found on the internet under the Resources section of our website.
by Stewart Segal, MD on March 9th, 2012 in Physician
The problem with phone medicine is that you have to trust what you hear and act accordingly. Diagnosing an illness is a multi-dimensional process which incorporates four of the five senses. Phone medicine limits you to the use of only one, hearing, and relies on your patient's ability to accurately describe what is happening on their end of the phone.
Patient's mom: "My son is sick. He's throwing up and has a history of throwing up on a regular basis since childhood. I need a refill on his medication."
Doc: "It's been 9 months since he's been seen. Why don't you bring him in now and let me examine him."
Mom: "I just need his pill. His brother is vomiting and it's making him sick. I can't leave his brother and can't come in."
Doc: "The fact that his brother is also sick makes me want to see both of them. We are open late tonight. Please bring them in now."
One of the harder things I have to do as your doc is be insistent about not treating you over the phone. Diagnosing an illness is tricky even when I can use my four senses; it can be impossible over the phone. Making a mother pack up her sick kids and come into the office can seem uncaring, even cruel. Unfortunately, it's necessary.
This mom was right. Her son has cyclical vomiting, an illness that causes repetitive bouts of vomiting. Moms are usually right and their opinions are extremely valuable. This mom was wrong. This time, her child's vomiting was not from cyclical vomiting; her child had developed migraines and had been having headaches for months.
The diagnosis was easy. When I first saw my patient, he was lying in a darkened exam room. When I turned on the lights, he cringed and turned from the light. Either he's a vampire or he has a significant headache. Further questioning and exam led to a diagnosis of adolescent onset migraine and the treatment worked. My patient was improved prior to leaving the office and will do well.
Had I treated his vomiting over the phone, I would have missed the diagnosis of migraine. He would have continued to have headaches and vomiting episodes. He would have missed more school, spending days in a dark room lying in bed. At least now, he can learn to control and treat his illness appropriately.
Remember, four senses are always better than one. Be sensible. If you are sick or your kids are sick, see your doc. The life you save may be your own.
Stewart Segal is a family physician who blogs at Livewellthy.org.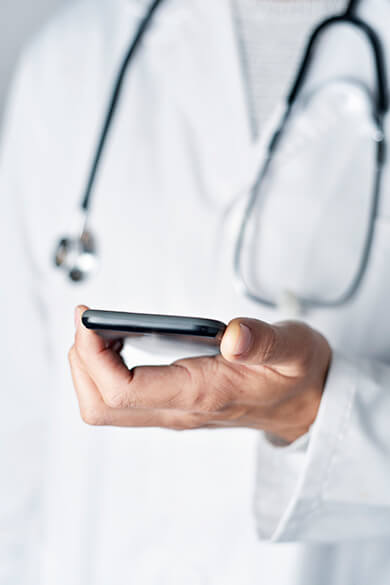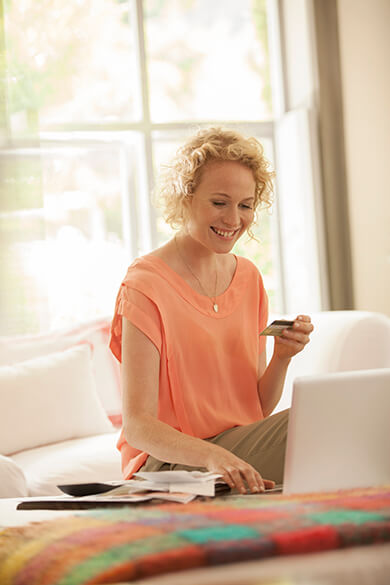 As set forth in our payment policy, any fees for service and copayments will be due at the time of service prior to seeing the doctor. Our fees and charges are, for the most part, set by Medicare and Insurance Companies. Please read the following links for a primer on insurance and what it actually means for you.

Everything we do will be documented in your medical record and our electronic medical record (EMR) will generate charges based on what we do. We utilize a medical billing company with which we have contracted to file your insurance due to the complexity of the current medical billing system. This is a complementary service done at no extra charge despite the considerable time and expense.
See more about billing information here.
For questions regarding your bill please call our office on Fridays to speak with our medical biller.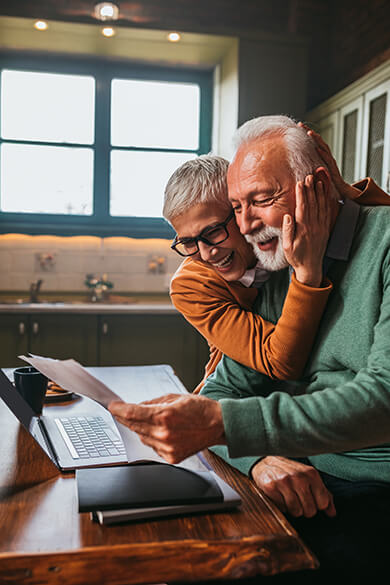 Have a question? 
Ready to schedule an appointment?
Your messages are confidential and answered promptly.