Everything we do will be documented in your medical record and our electronic medical record (EMR) will generate charges based on what services our providers perform and the level of medical complexity. Our fees and charges are set by Medicare and insurance companies. As set forth in our payment policy, copayment, coinsurance, and deductible payments are due at time of service.
Payment forms accepted are: 
What is Value-Based Healthcare?
Value-based care places an emphasis on
quality
rather than the quantity of medical services provided by a medical practitioner. Value-based care is patient-centric, meaning healthcare providers are paid according to successful patient outcomes instead of the conventional approach of simply billing for the service provided.
(Learn more)
Your health information may be used to seek payment from all sources of coverage such as private insurance carriers. For example, your insurance carrier may request and receive information on dates of service, services provided, and the medical condition being treated.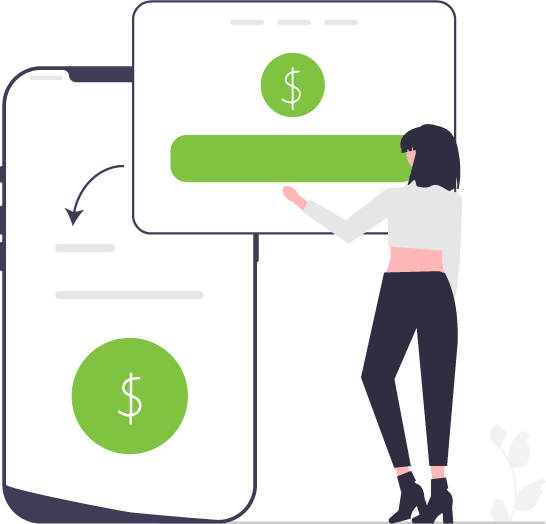 We are in-network with most major insurances, including the following:
Blue Cross Blue Shield
Blue Cross Health Select
Blue Essentials
Cigna PPO
Cigna Medicare Advantage
United Health Care
United AARP Medicare Advantage
WellMed Medicare Advantage
Aetna PPO
Liberty Health Share
Sedera Health Share
Christian Healthshare Ministries
And most other major insurances
Please call if you do not see your insurance on the list.
At this time, we are not taking new patients without insurance or a health share.
Have a question? 
Ready to schedule an appointment?
Your messages are confidential and answered promptly.