Patient Info
and Resources
Patient engagement is a critical part of practicing medicine. When patients have information about their health, they are more likely to take proactive steps to improving lifestyles, adhering to physician instructions and being healthy. Calling patients for routine purposes is costly and inefficient.
We are proud to be on the cutting edge of healthcare technology and integration in Nacogdoches. Our practice features eClinicalWorks electronic medical record software, a top rated EMR system. Our patient portal and smart phone apps facilitate your communication with your health care team and gives you 24/7 access to your records.
A secure web portal is a kind of webpage that uses encryption to keep unauthorized persons from reading communications, information, or attachments. Secure messages and information can only be read by someone who knows the right password or pass-phrase to login to the portal site. It is your explicit responsibility to maintain the security of your login and password.
A portal account will be created for you at your first visit. This is the primary method of communication with the office staff regarding lab results, prescription refill requests, and basic questions regarding your health. You may also request future appointments on the web portal and review your medical record. You may also download the HEALOW app for your Android or iPhone.
Click the Patient Portal button above and you be will taken to the portal site for your patient info.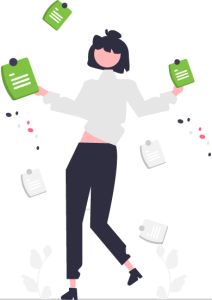 Have a question? 
Ready to schedule an appointment?
Your messages are confidential and answered promptly.